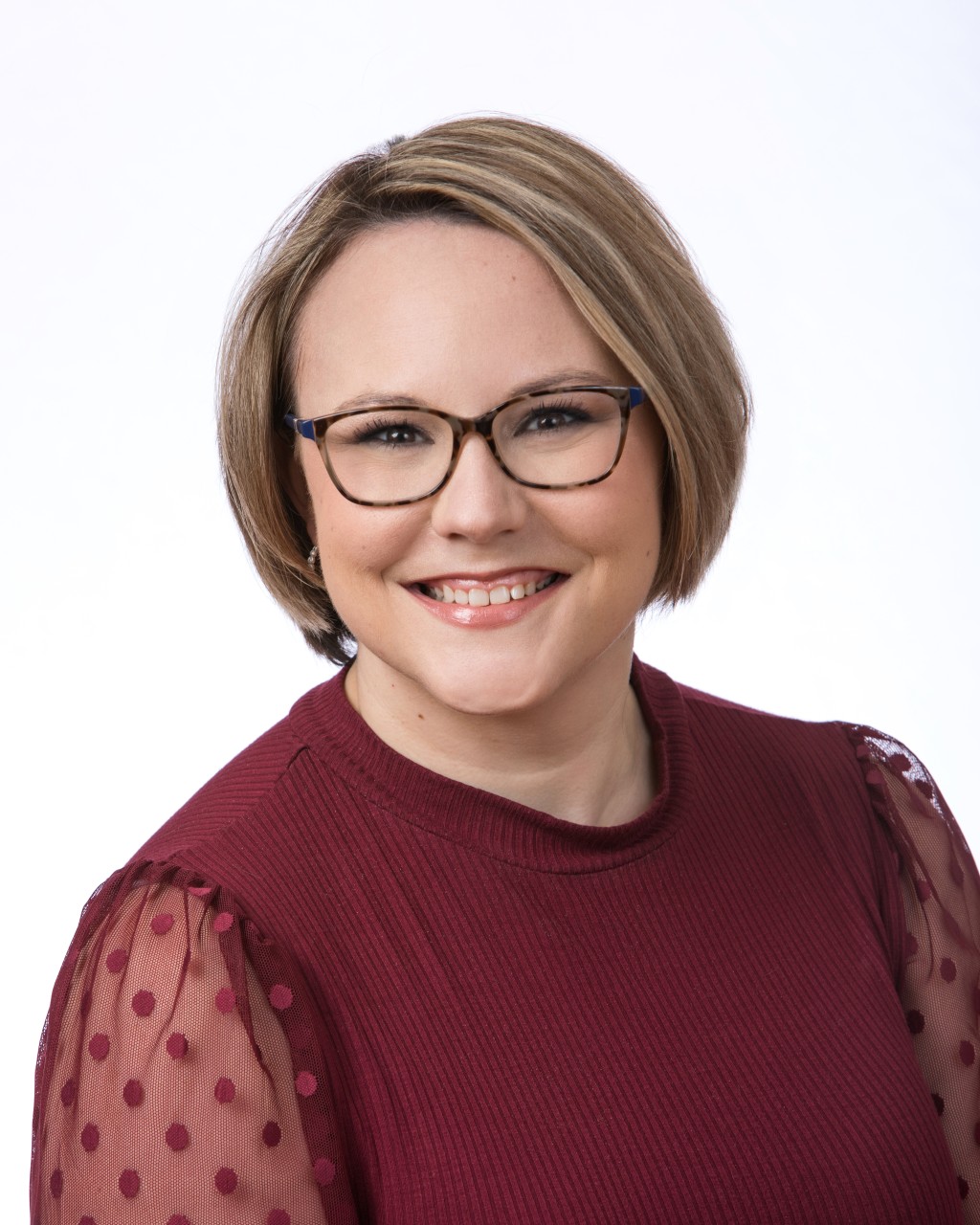 HICKORY, NC (August 9, 2022) – As summer break comes to an end, there's a lot to accomplish in preparation for the new school year. The two most important things to do may seem fairly routine, but that doesn't make them any less of a priority: schedule annual physicals for you and your family and get up to date on immunizations.
Routine wellness checks are essential to your family's ongoing health and are an integral part of children's healthcare. In fact, visiting a provider for regular preventive care is one of the best ways to help identify and treat health issues before they become serious.
"When scheduling check-ups, don't overlook vision screenings and mental health screenings, including depression screenings for 12 years and up," said Amanda DuSablon, DO, a family medicine physician with the FryeCare Physicians Network. "Eye health and mental health are both vital components of overall health for both children and adults."
Annual physical exams also allow your child's primary care provider to confirm their vaccinations are up-to-date and answer any questions you may have about your child's health. The Center for Disease Control and Prevention and the American Academy of Pediatrics recommend children catch up on routine childhood vaccinations following any disruptions from COVID-19.
Make sure your child is getting the appropriate and healthy amount of sleep so they can function at their best (9-12 hours for ages 6-12 and 8-10 hours for ages 13-18). Establish healthy eating habits by planning out well-balanced meals and pre-portioning healthy breakfasts and lunches as much as you can. Finally, create a healthy homework routine and environment, with a quiet, well-lit space and periodic breaks to help prevent eye, neck and brain fatigue.
"To reach their full potential in the classroom, students need to be as healthy as possible – both physically and mentally," Dr. DuSablon said. "With a little planning, you can better prepare your family for the months ahead and make this school year one for the books."
If your family needs a primary care provider, Frye Regional Medical Center can help. Call 828-315-3391 or use the Find-a-Doctor tool on MyFryeRegional.com to get connected with the right care for your family.
Read All Posts