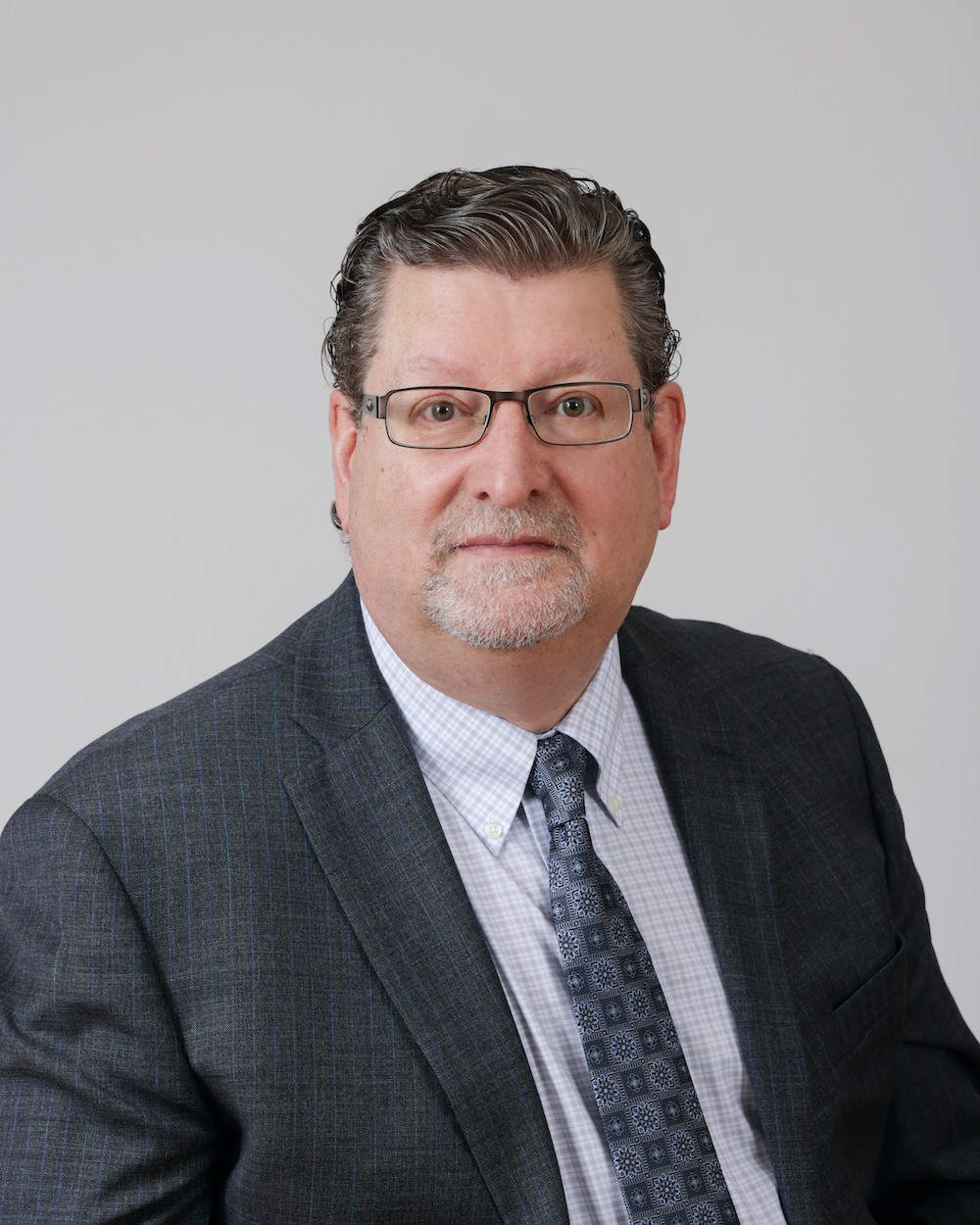 Hickory Adult Medicine and Kidney Specialists rebranded FryeCare Nephrology
HICKORY, NC – FryeCare Physicians Network is acquiring Hickory Adult Medicine and Kidney Specialists, P.A., effective March 1, 2022. The medical practice – located at 1344 N. Center Street, Suite A, Hickory – will be named FryeCare Nephrology.
Additionally, FryeCare is pleased to announce that Gregory Pisel, MD, an experienced nephrologist and well-known diabetes and kidney disease specialist, is joining the network of more than 70 affiliated providers. New and existing patients can schedule an appointment with Dr. Pisel by calling 828-326-8888. Same-week appointments are available.
With nearly 25 years of experience as a kidney specialist, Dr. Pisel has provided inpatient and outpatient care to nephrology patients in Catawba County since 1999. He specializes in caring for patients with diabetes, hypertension, chronic kidney failure, and chronic kidney disease including diabetic nephropathy. Dr. Pisel also provides support for end-stage kidney disease, pre-dialysis evaluation, management of electrolyte derangements, and kidney transplantation referral.
Dr. Pisel earned his medical degree from Southern Illinois University's School of Medicine in Springfield, IL. He completed a residency and internship at William Beaumont Army Medical Center in El Paso, TX. Dr. Pisel is also fellowship trained in nephrology at Walter Reed Army Medical Center in Washington, DC. He is board certified in nephrology.
"I am excited to merge my established practice into FryeCare Physicians Network," Dr. Pisel said. "Our patients will continue to have access to high-quality, local kidney care – and now have the tremendous resources of Frye Regional and its growing network of specialty providers behind them. As our community changes and people age, being able to find comprehensive nephrology care is more important than ever, and I am committed to addressing the needs of each patient, every time."
FryeCare Physicians Network offers preventive, diagnostic and treatment services in a compassionate environment – close to home. The network includes more than 70 experienced providers in a range of specialties, including cardiology, cardiothoracic surgery, family and internal medicine, infectious disease, nephrology, neurology, neurosurgery, obstetrics and gynecology, pulmonology, and vascular surgery. Learn more at www.FryeCarePhysicians.com.
Read All Posts