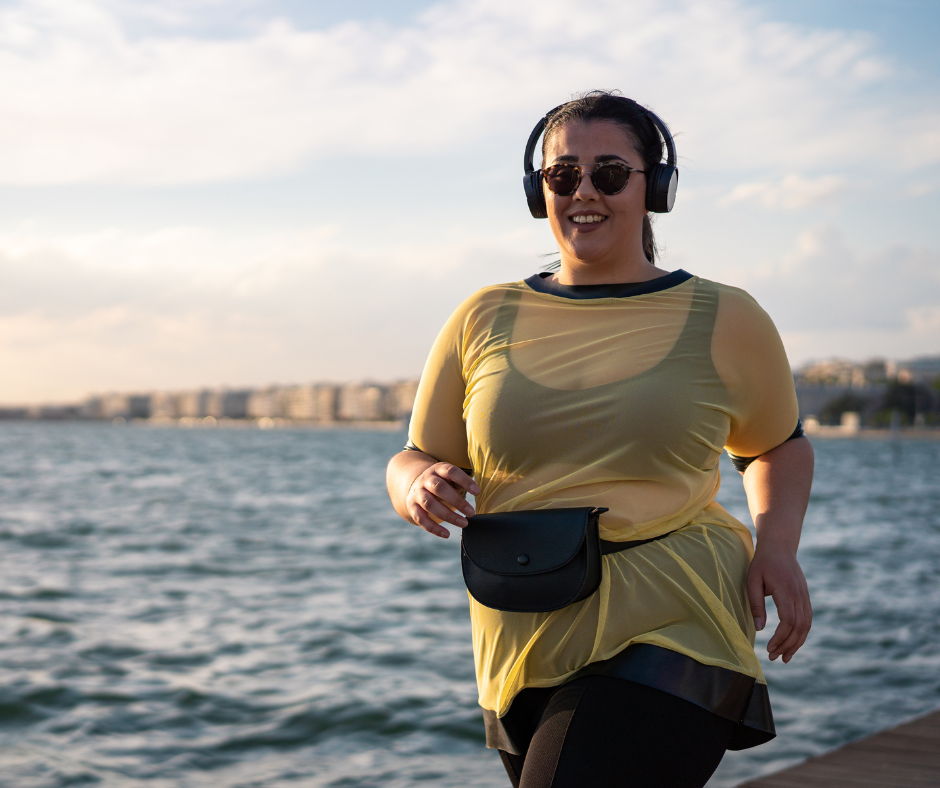 HICKORY, NC (August 8, 2023) – Obesity is a chronic condition that can significantly affect overall health. The use of medications for weight loss has recently become a frontline treatment for obesity. When combined with lifestyle changes, these medications can result in significant weight loss for patients struggling with excess weight.
FryeCare Medical Weight Loss, conveniently based in the office of FryeCare Generations Family located at 2810 16th St. NE in Hickory, now offers treatment plans that utilize lifestyle interventions, such as habit changing, dietary intake and physical activity, all with the support of a health care professional. Weight loss medications may also be utilized in the long-term management plan to assist during these lifestyle changes.
"We are extremely excited to bring this program to patients that are struggling with obesity," said Ailisa Smith, MD, supervising physician of FryeCare Medical Weight Loss. "This is a comprehensive approach to weight loss, led by a medical professional. We take a deep dive into a patient's medical history in order to create a treatment plan that will be effective and long-lasting."
The goal of medical weight loss programs such as this is to help patients get the weight off, and keep it off. Treatment plans vary by patient, because each patient has a unique medical history, diet history, lifestyle, even family and social histories.
"Our program is well-rounded," said Anita Gribble, PA-C, lead provider of FryeCare Medical Weight Loss. "Aside from our use of medications that are tested and approved for weight loss, we also are able to spend ample time with each patient to help us understand the full scope of a patient's needs during this process."
Gribble has received a Certificate of Advanced Education in Obesity Medicine and is a member of the Obesity Medicine Association. She brings 30 years of experience in family medicine and weight management to FryeCare Medical Weight Loss.
"Our team at FryeCare Medical Weight Loss provides patients with the tools they need to succeed on their weight loss journey, even after they have reached their weight loss goals," Gribble said.
This program is open to patients 18 years and older with a body mass index (BMI) of 30 or above, with one or more obesity-related disorders. Medication for weight loss can be prescribed at any time during treatment, but should always be combined with lifestyle intervention for long-lasting effectiveness. Each patient is different, so treatment plans may vary.
To learn more about FryeCare Medical Weight Loss or to schedule an appointment, visit FryeCarePhysicians.com, or call 828-324-0359.
Read All Posts