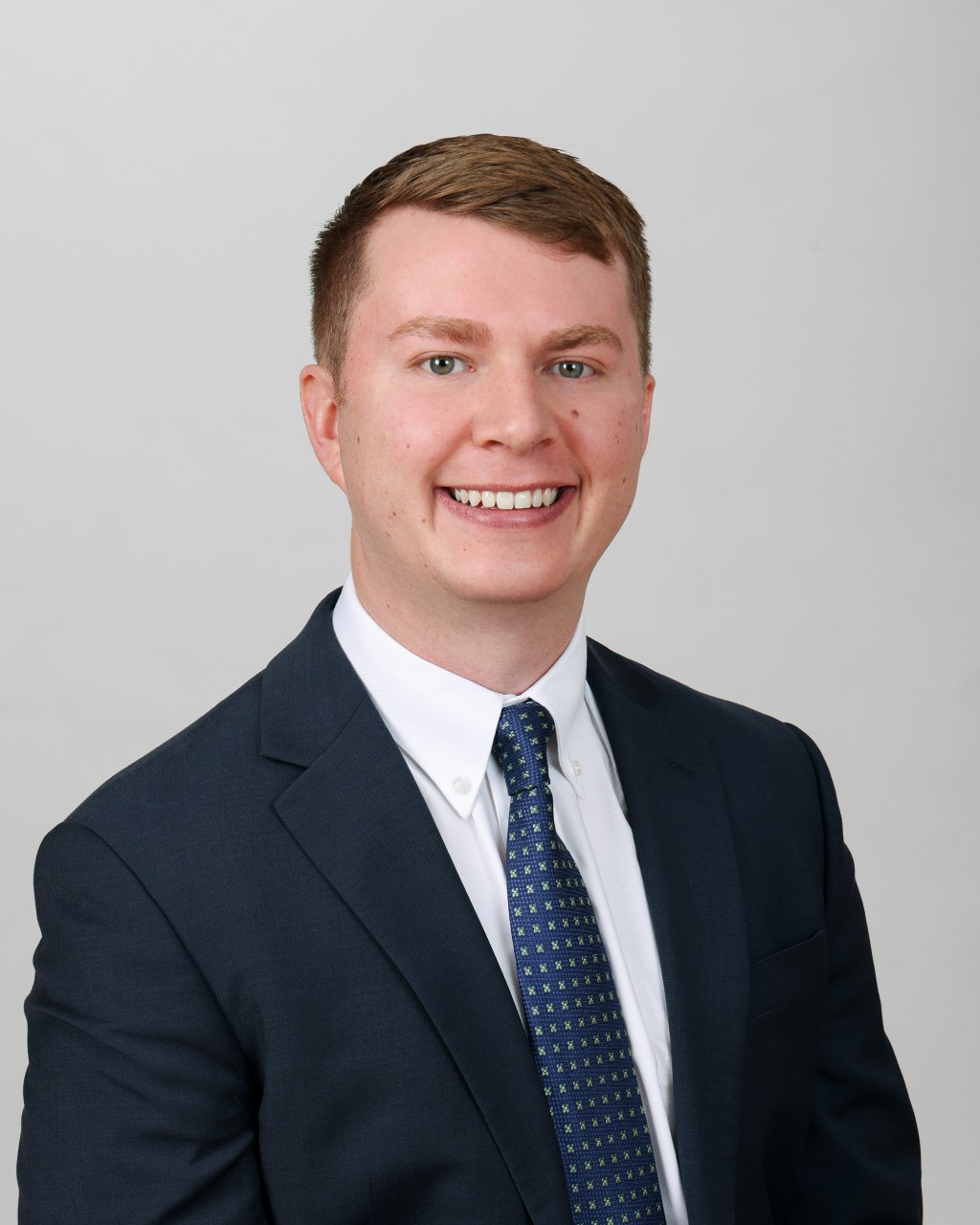 HICKORY, NC (August 30, 2023) – According to the Centers for Disease Control and Prevention (CDC), nearly 20 percent of children are overweight or obese – that's one in every five kids. As part of its commitment to making communities healthier, FryeCare Physicians Network is proud to support National Childhood Obesity Awareness Month, an initiative aimed at decreasing obesity rates among the nation's youth.
This disease affects more than 14 million children between the ages of two and 19, and can lead to long-term health problems including high blood pressure, cardiovascular disease and even premature death. The providers at FryeCare Physicians Network want to help change that.
"There are several small steps families can take to ensure their children get the right start in life and set the stage for a lifelong commitment to healthy living," said Hunter Shore, PA-C, a board-certified physician assistant with FryeCare Family Medicine – Lenoir. "Eating colorfully and mindfully, along with regular exercise, can have huge impacts on fighting childhood obesity."
Here are some tips to help your children – and grandchildren – maintain a healthy weight. Introducing your children to a variety of fresh fruits and vegetables will help them develop healthy eating habits. For breakfast, try oatmeal or yogurt with fresh fruit instead of sugary cereals and breakfast pastries. For lunch, pack carrot chips, celery sticks, apple slices, grapes and other fun fruits and vegetables that are filling and also taste good. For dinner, let your kids help you cook – they may be more likely to eat their vegetables if they help prepare them.
"Mindless eating is something most of us will be guilty of at one point or another," Shore said. "Help your children learn to be mindful of what they are eating, when they are eating, and why they are eating. Try to keep food limited to the kitchen, discourage your children from eating while watching television, and encourage your kids to play outside to curb snacking when they may not even be hungry."
According to Shore, it's no secret that children are little imitators, and they will pick up the habits of the adults in their lives. If you make exercise an important part of your routine, chances are they will do the same.
"The good news is, it doesn't have to be an intense, seven-days-a-week sweat fest," he said. "Taking evening walks as a family or playing outside with your children are fun and easy ways to incorporate exercise into your routine and be a good example for your kids. These small steps now can add up and have a big impact on the overall health and well-being of you and your children."
FryeCare Physicians Network also recommends regular wellness exams with a primary care provider. Annual checkups help ensure that children are growing and developing properly and help detect potential health problems in their earliest stages.
If you need a primary care provider, call the physician referral line at 828-315-3391, or visit the Find a Provider tool at FryeCarePhysicians.com.
Read All Posts