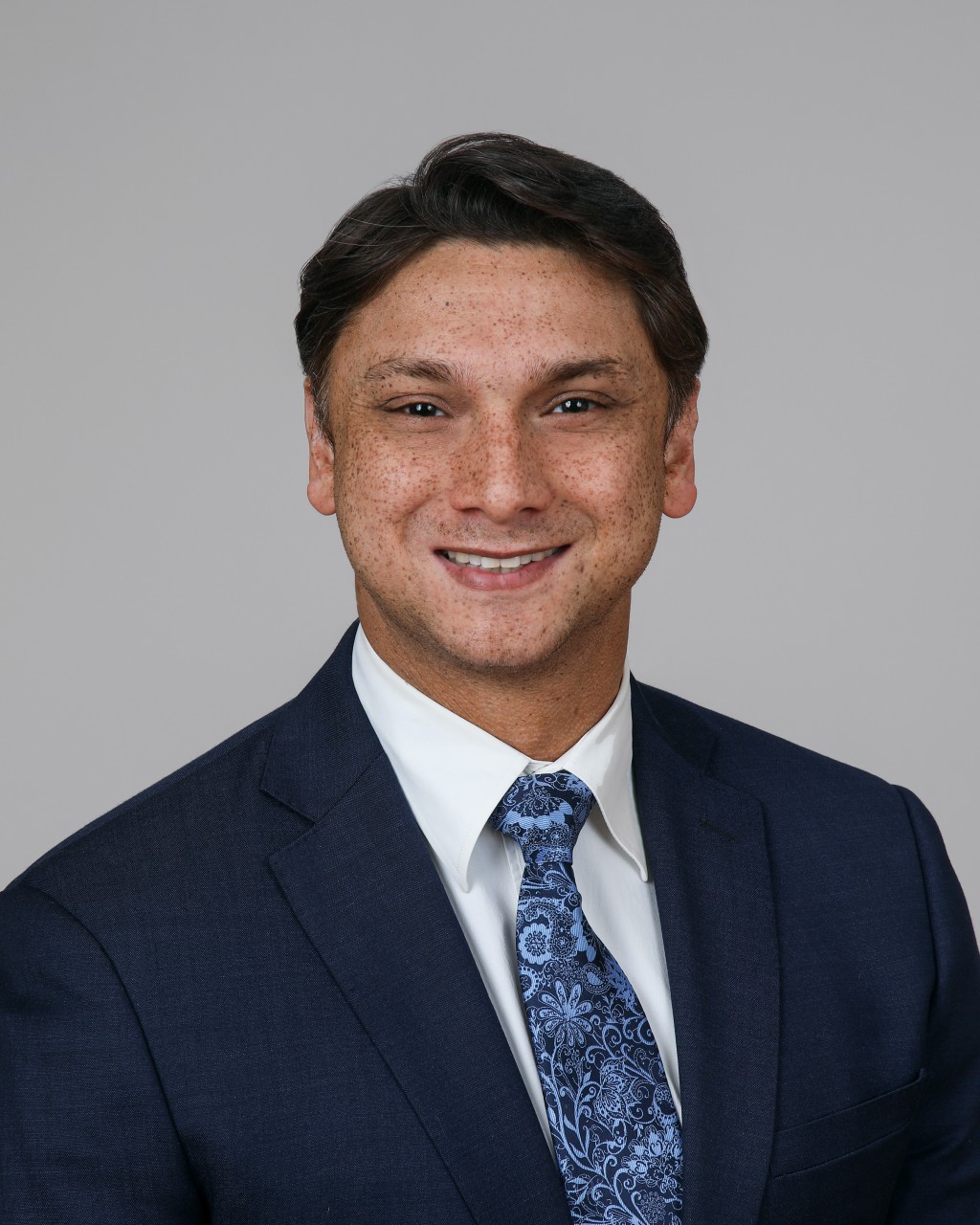 Cardiac electrophysiologist specializes in diagnosing and treating heart rhythm disorders
HICKORY, NC – FryeCare Physicians Network recently welcomed Ankur Tiwari, MD, a board-certified cardiologist and cardiac electrophysiologist, to his new medical practice at FryeCare Cardiology Associates – Piedmont. He is accepting new patients at his office located at 2660 Tate Blvd. SE in Hickory, NC. To schedule an appointment, call 828-261-0009. Same-week appointments are available.
Dr. Tiwari specializes in testing and treatments for heart rhythms disorders, including atrial fibrillation (irregular heart rhythm), bradycardia (heartbeat is too slow) and tachycardia (heart beats too fast). He is trained and experienced in complex cardiac procedures and services, including pacemaker and defibrillator implantation and monitoring, cryoablation for atrial fibrillation, ventricular ablation for tachycardia, and intracardiac echocardiography.
Dr. Tiwari also offers his patients the FDA-approved WATCHMAN left atrial appendage closure device, which is an alternative to the lifelong use of blood thinners. The minimally invasive procedure effectively reduces the risk of stroke in patients with atrial fibrillation (AFIb or AF) not caused by a heart valve problem.
Dr. Tiwari earned his medical degree from East Virginia Medical School in Norfolk, VA; and he completed a residency program at Georgetown University Hospital in Washington, DC. Additionally, Dr. Tiwari is fellowship-trained in cardiovascular medicine and clinical cardiac electrophysiology at Drexel University College of Medicine/ Hahnemann University Hospital in Philadelphia, PA. He is board certified in both cardiac electrophysiology and cardiovascular disease.
"Today, we know that early treatment for conditions like AFib can lead to better success – a better quality of life for our patients," Dr. Tiwari said. "Over time, irregular heart rhythms can lead to fainting, fatigue, shortness of breath, or even serious heart problems and stroke.
"I am committed to helping my patients understand what is going on inside their bodies, what the treatment options are, and letting them make their own healthcare decisions. If they ask for my medical opinion, I will always share it with them. But my patient care philosophy is rooted in education, communication and trust," he said.
FryeCare Physicians Network offers preventive, diagnostic and treatment services in a compassionate environment—close to home. The network includes more than 60 experienced providers in a range of specialties, including cardiology, cardiothoracic surgery, family and internal medicine, infectious disease, neurology, neurosurgery, obstetrics and gynecology, orthopedics, pulmonology, and vascular surgery. Learn more at www.FryeCarePhysicians.com.
###
About Frye Regional Medical Center
A part of Duke LifePoint Healthcare, Frye Regional Medical Center has served the health and medical needs of the residents of the Catawba Valley region since 1911 with a commitment to delivering high quality and compassionate care with a focus on patient satisfaction and clinical outcomes. In 2020, the hospital made more than $5.2 million in capital investments; donated more than $79 million in services to those in need; and added 55 employed, affiliated and telehealth providers.
Frye Regional Medical Center includes a 355-bed acute care hospital—home to the Frye Regional Brain Center, Cancer Center, Heart Center, Lung Center, Orthopedics, General and Vascular Surgery, Surgical Weight Loss, and Women's Center with a Level III NICU.
The hospital also features a 32-bed Emergency Department, 29-bed Inpatient Rehabilitation Center, 15-bed Surgical Suite and Inpatient/Outpatient Imaging. Frye Regional's South Campus is home to an 81-bed Behavioral Health Hospital. The health system also offers regional access to more than 60 primary care and specialty care providers through the FryeCare Physicians Network. Learn more at www.MyFryeRegional.com
Read All Posts