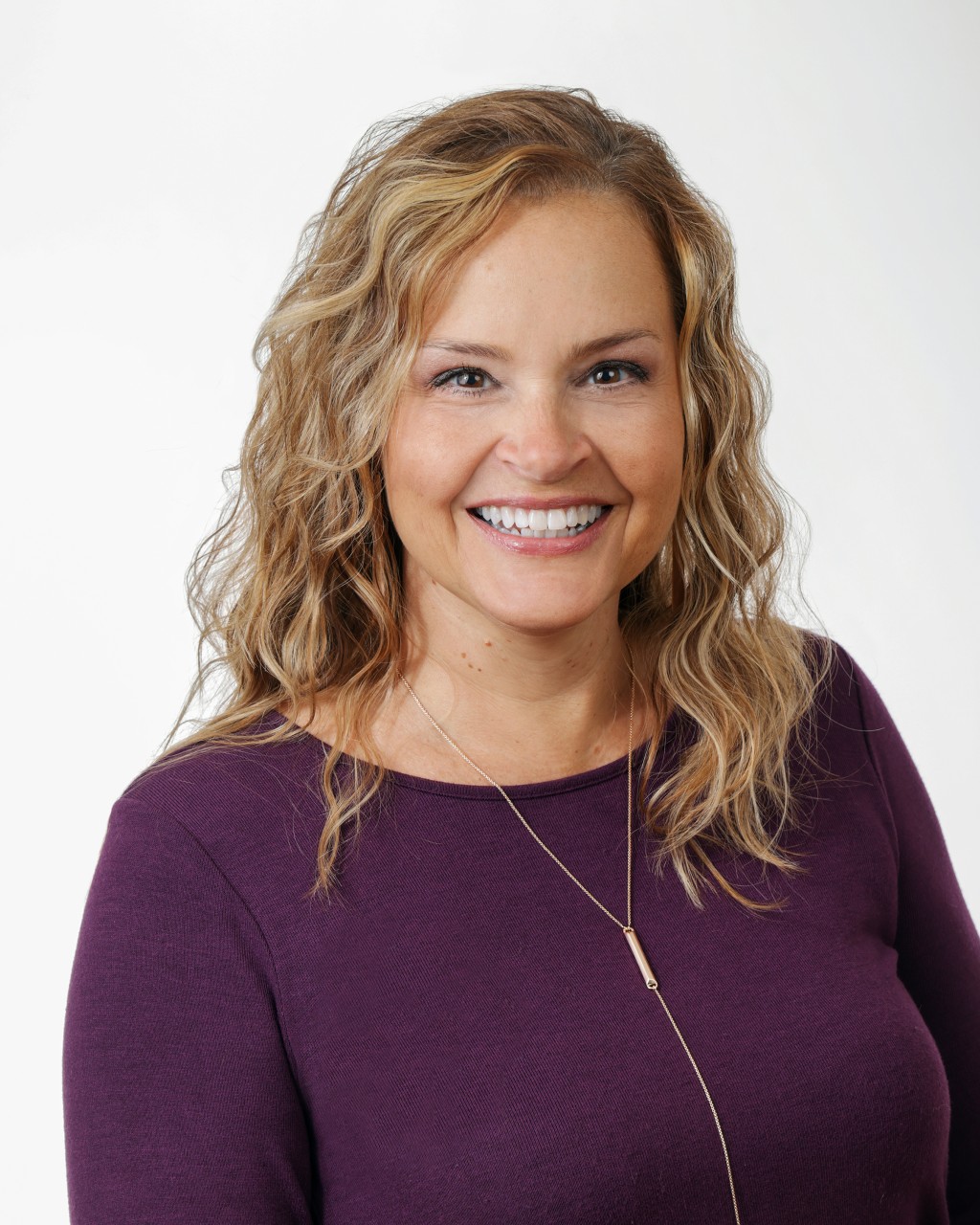 HICKORY, NC (July 26, 2023) – Annual physical exams, like routine dental visits, are a critical element in maintaining good health. While a yearly examination may seem unnecessary, especially if you feel great, this regular visit with your primary care provider can offer valuable help in preventing health surprises and setbacks down the road.
"Annual checkups are vital in our ability to prevent health problems and diagnose them as early as possible, but, unfortunately, only a small fraction of the population who could benefit from a yearly exam with their primary care provider will receive one this year," said Sandra Reed, FNP, primary care provider at FryeCare Adult & Family Medicine – Taylorsville. "Early diagnosis of many conditions – from cancer to heart disease, to infections – gives us the best chance at achieving the best health outcome possible. We recommend that everyone discuss with their provider if they could benefit from a yearly checkup."
Primary care providers, or PCPs, are physicians, nurse practitioners or physician assistants who are specially trained in family medicine, internal medicine, pediatrics or gerontology. They are the medical professionals who are typically responsible for diagnosing new illnesses, managing chronic ones, advocating preventive care and protecting the wellness of their communities.
Continuity is a key characteristic of this practice of medicine. Primary care providers are usually a patient's first contact and principal point of continuing care within a healthcare system. Having a consistent primary care provider allows you to consult the same practitioner for routine check-ups, preventative care, and consultations about emerging health concerns.
Primary care providers use a physical exam to see how the body is performing and monitor vital signs such as weight, blood pressure, cholesterol and other markers. Depending on a patient's personal health history, a provider may choose to focus on certain areas of a physical exam such as additional blood pressure and cholesterol screenings for patients with a family history of heart disease.
"Beyond improving a person's health, an annual checkup also is an opportunity to foster the provider-patient relationship," Reed said. "This enables your PCP to sense minute changes in your health that can only be identified with a level of familiarity."
Additionally, yearly exams are the best way for a primary care provider to monitor patients to ensure they are getting the preventative health screenings at appropriate times.
Getting an annual exam doesn't have to be expensive. Most insurance plans fully cover one checkup each year. Contact your insurance provider for details regarding your plan's coverage.
FryeCare Physicians Network can help connect you and your family with a primary care provider who can perform a checkup and help you get started on a regular exam schedule that is right for you. Call 828.315.3391 or use the Find a Provider tool on FryeCarePhysicians.com to get connected with the right care for you.
Read All Posts