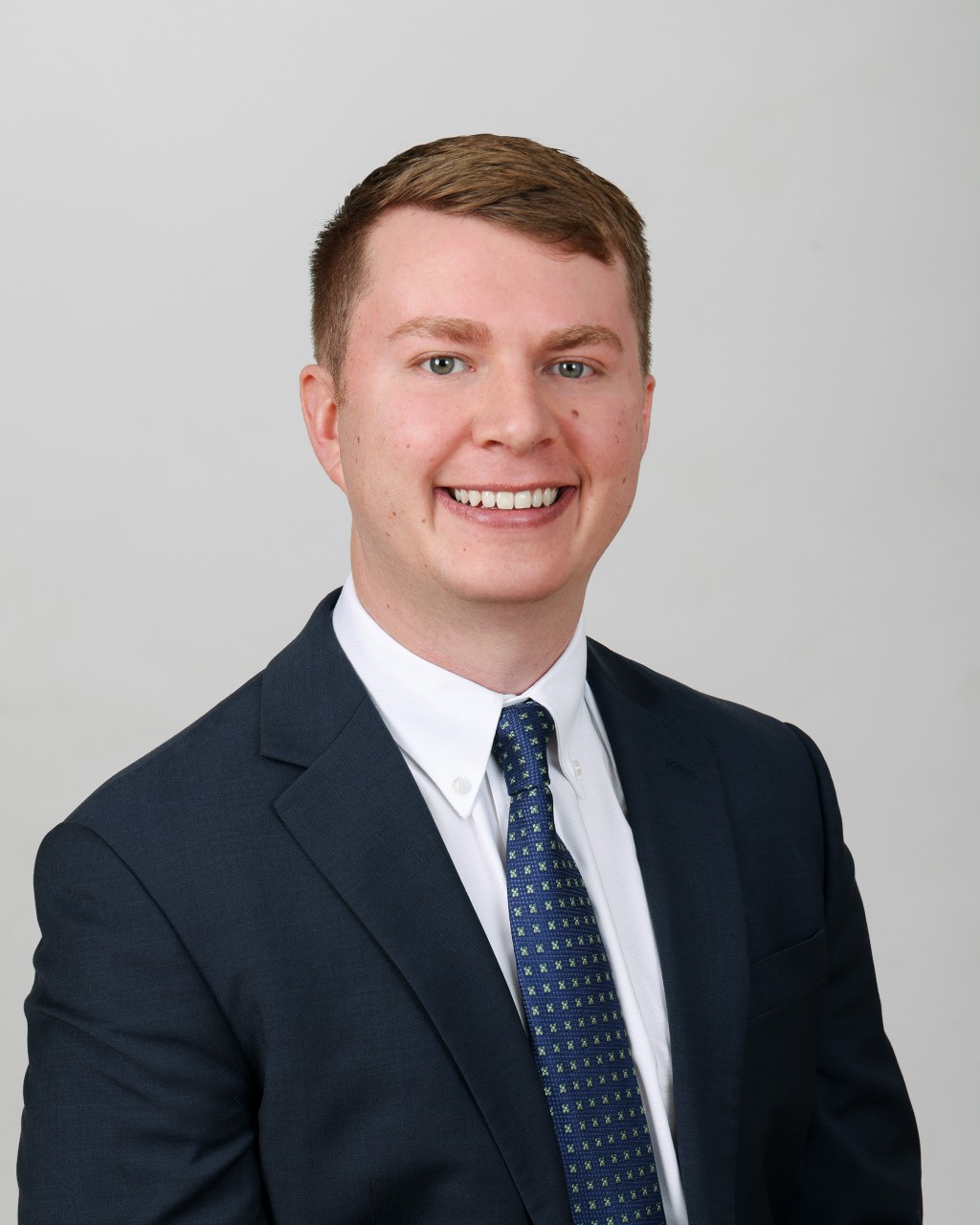 HICKORY, NC (March 16, 2023) – FryeCare Physicians Network recently welcomed Hunter Shore, PA-C, a board-certified physician assistant, to his new medical practice at FryeCare Family Medicine – Lenoir, located in the Frye Regional HealthPark at 1041 Morganton Blvd. SW, Suite 100, in Lenoir. To schedule an appointment, call 828-323-2460, or online at FryeCarePhysicians.com. Same-week appointments are available.
Shore sees patients of all ages, including men, women and children. He specializes in treating acute and chronic illnesses, diabetes, hypertension, preventive physical exams, routine screening and medication management.
"I am excited to return to western North Carolina and join FryeCare Physicians Network," Shore said. "I am originally from Boone, North Carolina, and I am eager to come back home to treat patients with the utmost compassion, and give back to the Caldwell County community."
Shore earned his graduate degree from Methodist University in Fayetteville, NC. He completed his undergraduate education at East Carolina University in Greenville, NC.
He joins Amanda Du Sablon, DO, and Jesse Gullet, DNP, FNP, at FryeCare Family Medicine – Lenoir. The spacious primary care office – previously located in Hudson, NC – moved to Frye Regional's multi-specialty outpatient facility in November 2022 to better serve the community.
FryeCare Physicians Network offers preventive, diagnostic and treatment services in a compassionate environment—close to home. The network includes more than 70 experienced providers in a range of specialties, including cardiology, cardiothoracic surgery, family and internal medicine, infectious disease, neurology, neurosurgery, obstetrics and gynecology, orthopedics, pulmonology, and vascular surgery.
Read All Posts