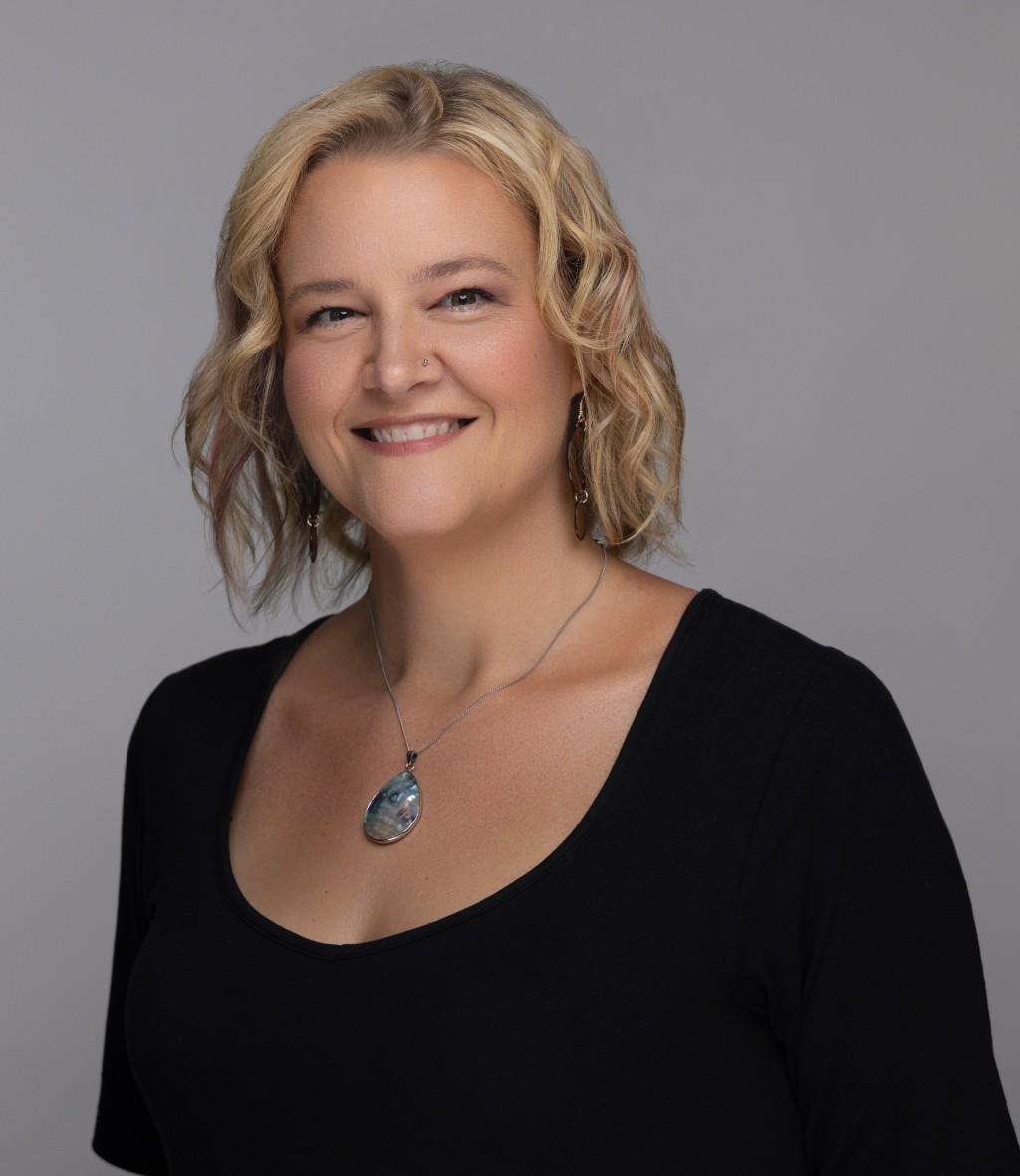 HICKORY, NC (September 5, 2023) – FryeCare Physicians Network recently welcomed Jennifer Goldby, CNM, a certified nurse midwife, to her new medical practice at FryeCare Women's Services – Lenoir, located at 1041 Morganton Blvd. SW, Suite 200, in Lenoir. To schedule an appointment, call 828-261-7266 or online at FryeCarePhysicians.com. Same-week appointments are available.
A certified nurse midwife (CNM) serves as a primary care provider to women in all stages of life. CNMs provide gynecologic and family planning services, as well as preconception, pregnancy and postpartum care.
Goldby specializes in well-women care, contraceptive counseling, prenatal and postpartum care, breastfeeding support, endometrial biopsy and vulvar biopsy. The first certified nurse midwife to join FryeCare Physicians Network, Goldby's patients will have access to a team of experienced obstetricians/gynecologists at FryeCare Women's Services in Hickory for women needing gynecologic surgery or childbirth services.
"I am excited to join FryeCare Physicians Network," Goldby said. "My role as a certified nurse midwife is to support patients with shared decision-making and autonomy in their healthcare."
With more than 10 years of experience in women's care, Goldby earned her graduate degree from Waynesburg University in Canonsburg, PA and her midwifery education at Frontier Nursing University in Lexington, KY. She completed her nursing education at UPMC Mercy Hospital School of Nursing in Pittsburgh, PA.
"I am delighted to become a part of the team at FryeCare Women's Services and bring their history of quality care to Lenoir," Goldby said. "By taking care of women, we take care of whole families, and I am eager to bring my midwifery services to the women of Caldwell County and beyond."
FryeCare Physicians Network offers preventive, diagnostic and treatment services in a compassionate environment—close to home. The network includes more than 70 experienced providers in a range of specialties, including cardiology, cardiothoracic surgery, family and internal medicine, infectious disease, neurology, neurosurgery, obstetrics and gynecology, orthopedics, pulmonology, and vascular surgery. Learn more at www.FryeCarePhysicians.com.
Read All Posts